Nutri-Oasis Health provides Nutritional Therapy in the London Borough of Wandsworth on the Balham and Battersea borders.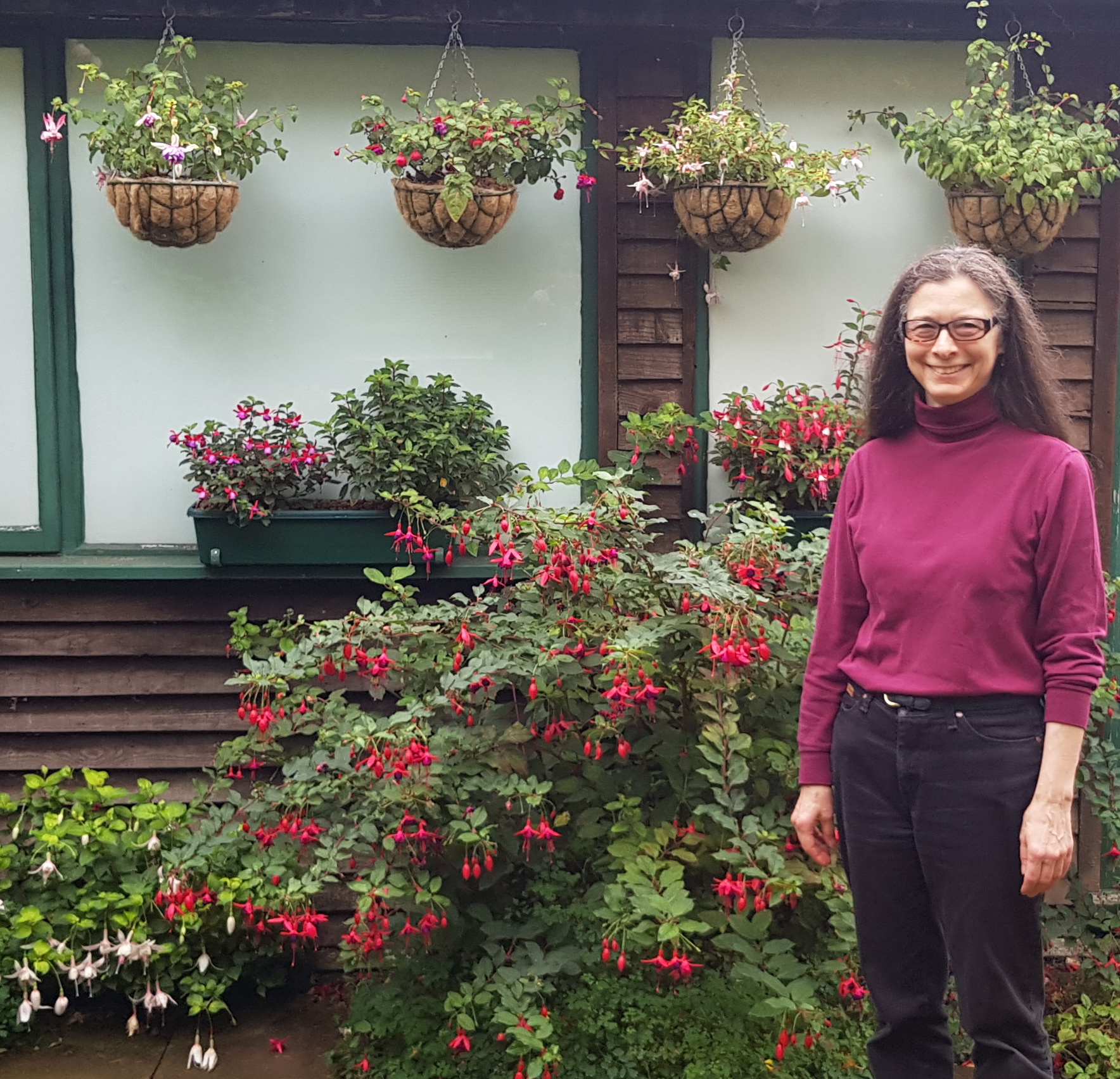 What do you want to achieve?
Eat healthily?
Optimise fertility?
Sleep better?
Or maybe you have a specific goal:
Help your child's focus and attention
Recover from depression
Improve your energy levels
Nutri-Oasis Health can support you towards your goal. 
Of special interest: How Nutritional Therapy can support brain-related issues
ADHD
Depression
Sleep disorders
Sometimes these conditions overlap. 
Other areas of interest:
Autoimmune disease
Infertility